We spent a few days in Florence before heading north to Venice. Florence was gorgeous but somehow very crowed at the time we went. Here are ten random things we did in Florence. Other things included the mandatory gelato tour, a visit to the Galileo museum to satiate the geek in Arjun, a different sandwich everyday at I Fratellini and eating at places our friends and some internet research recommended.
1. Soaked in the view of Florence from Piazzale Michelangelo.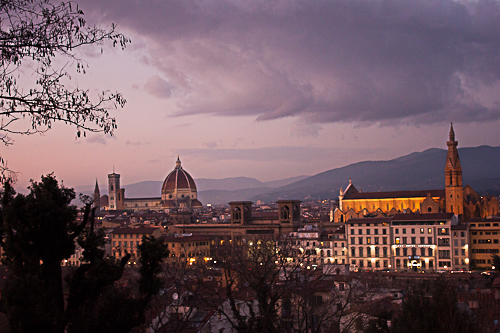 2. Tried this chestnut flour cake, Castagnaccio with rosemary and pine nuts.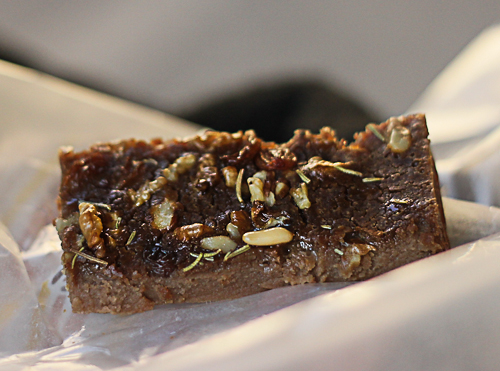 3. Listened to him play.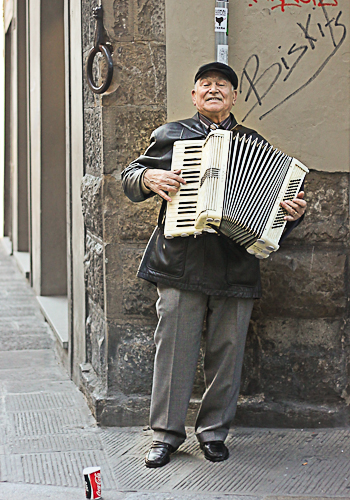 4. Ate Trippa at the famous Nebrone with the locals.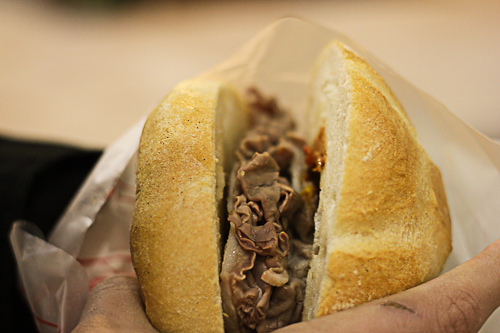 5. Marvelled at the duomo.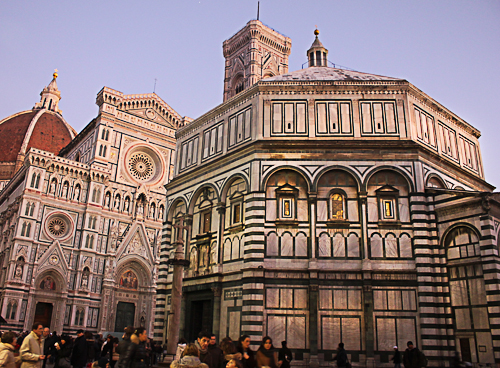 6. Walked along the river to the postcard-pretty Ponte Vecchio.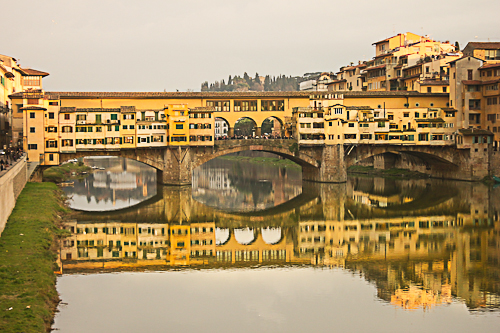 7. Bought sun-dried tomatoes and three bottles olive oil.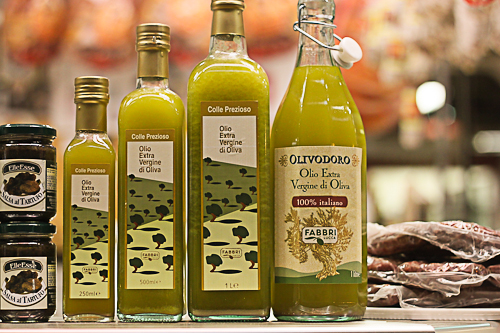 8. Cooked a meal for us in our apartment.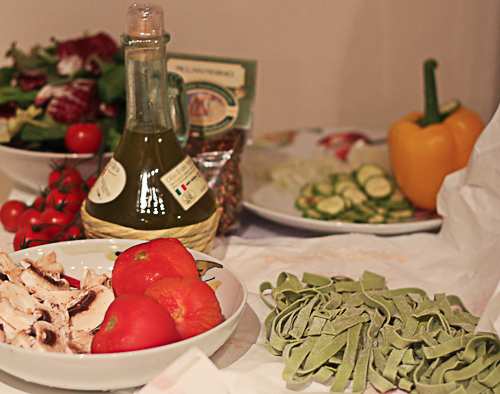 9. Spotted the sky blue vespa I've always wanted and got infinitely excited. Almost like I'd found my own bike that had been lost.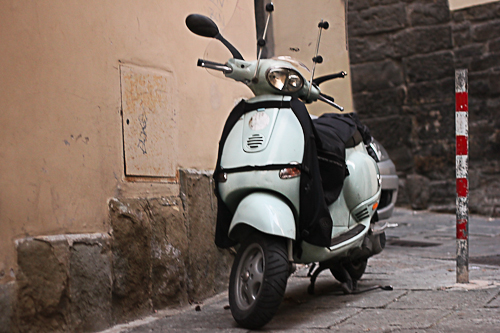 10. Ate a lot of gelato and then lived to talk about it.