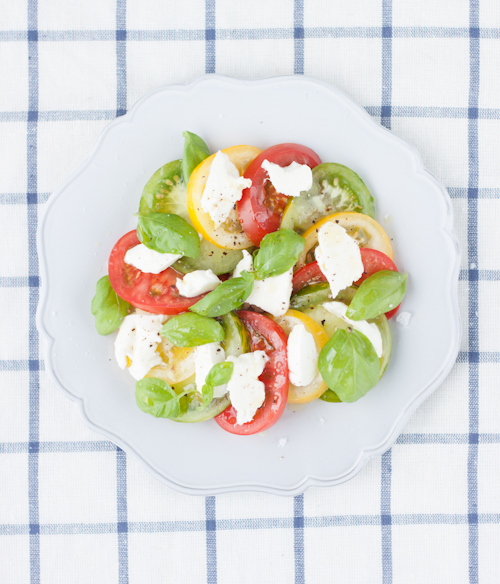 I'm back in Paris after a lovely summer in London and I'm loving my new neighbourood in the 15ème. It's dotted with boulangeries, cute cafés at every corner, a lovely park (with free city wifi!) with a spot for beekeeping, a couple of fromageries (with one right downstairs from my apartment) and butchers who look like they've just walked out out a vintage Paris postcard.
It's market day on Tuesday, Thursdays and Sundays on Rue de la Convention and that means, it's play day for me. I've decided to buy something from the market every time I'm there and rustle up a lovely lunch for us. Today, when I saw this gorgeous basket of colourful tomatoes, I instantly wanted to make a tomato salad. So along with the basket of tomatoes, I bought a ball of mozzarella and a pot of basil (that now sits happily on my windowsill).
It's so simple, it isn't even a recipe. It's a colourful, happy salad that comes together effortlessly and is testament to the fact that simple things made with the best and freshest ingredients are nothing but fabulous.
A basket of tomatoes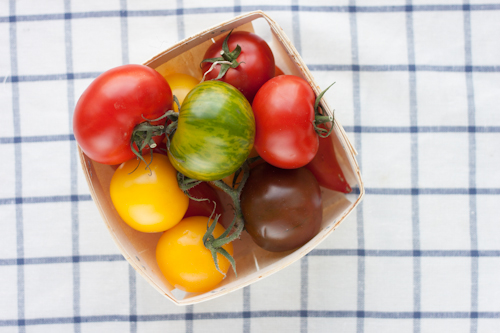 Good, unfiltered olive oil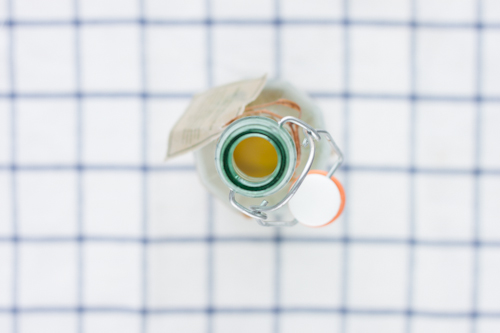 A handful of basil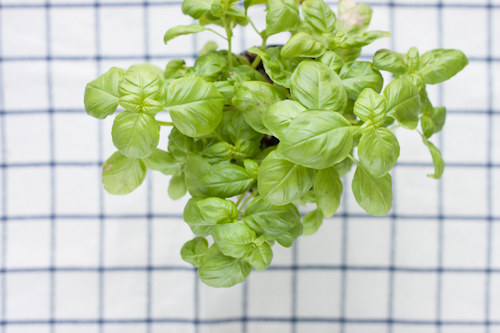 A sprinkling of Maldon sea salt and pepper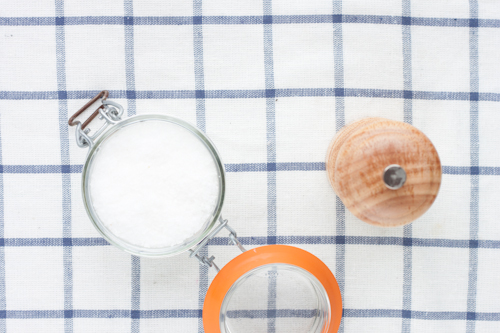 A plump ball of mozzarella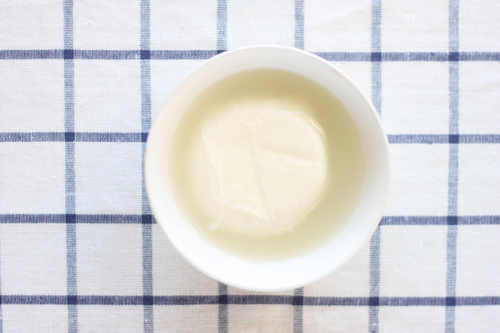 Et voila!