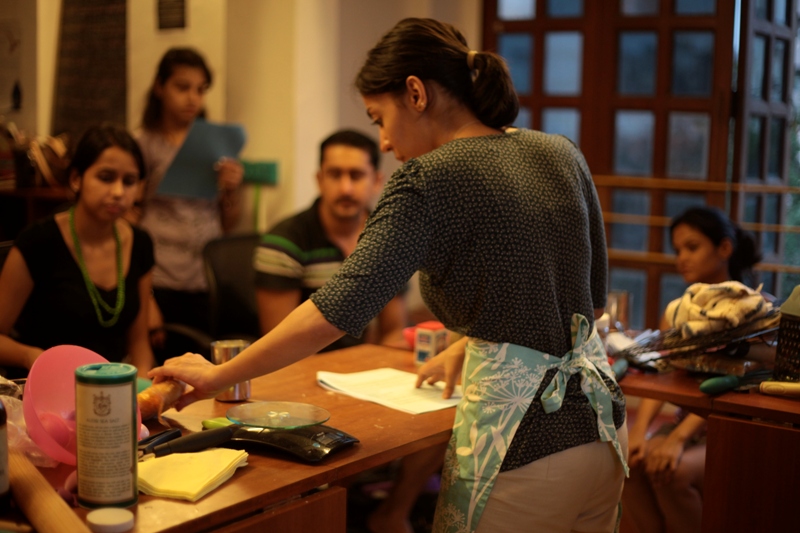 Last weekend was fabulous. I had the best time teaching my favourite recipes, chit-chatting about baking, and hanging out with a fun group of participants.
I just got my hands on the photos taken at the class, and I couldn't wait to share them with you. Even if it meant staying up till three am to sort through 191 photos. My darling photographer friend, Sheena, captured some lovely shots of the class in progress.
For all those who came for the class – thank you! I am thrilled to bits that you signed up for my first baking class. It was such a pleasure meeting all of you. You guys were a dream bunch. Sucheta came in all the way from New Delhi, the ebullient Minila live-tweeted the event and Roshni baked a batch of brownies the very next day!
Here's a peek at one glorious afternoon of baking and eating. Hop over to the Facebook album for more photos, and please feel free to tag yourselves!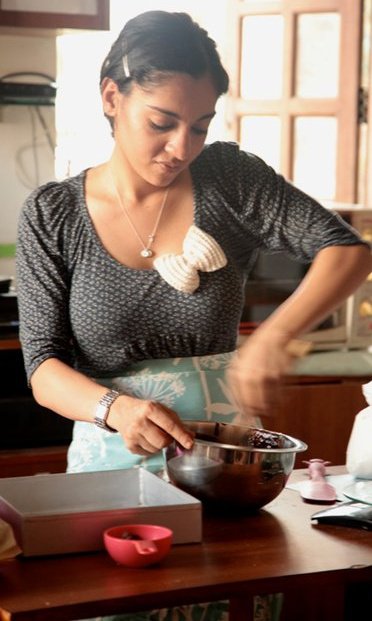 I made chocolate chip cookies for the early birds.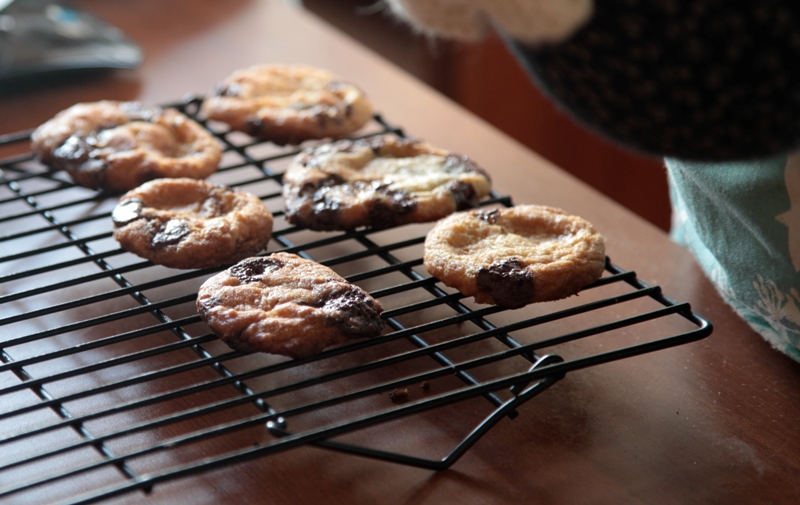 We laughed, clapped, squealed and were generally mesmerised by chocolate.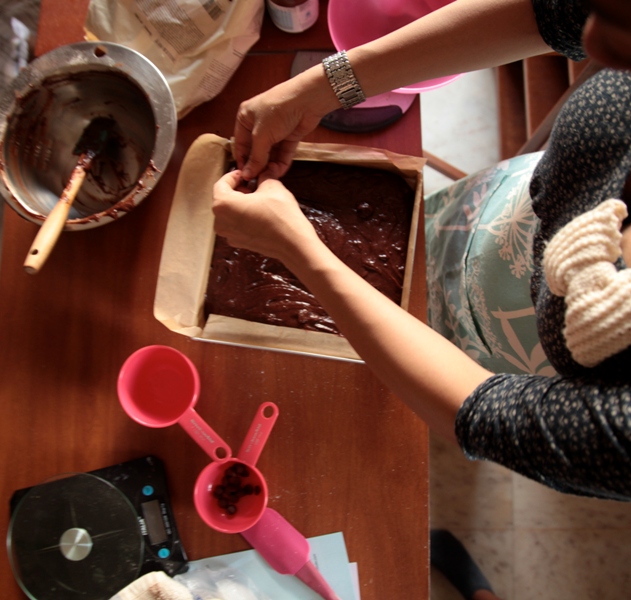 We rolled cookie dough and used our favourite cutters.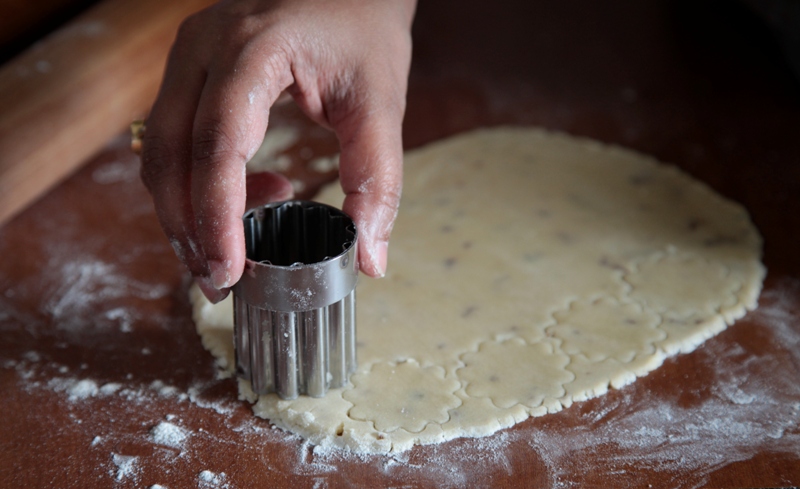 We sliced the perfect pinwheels.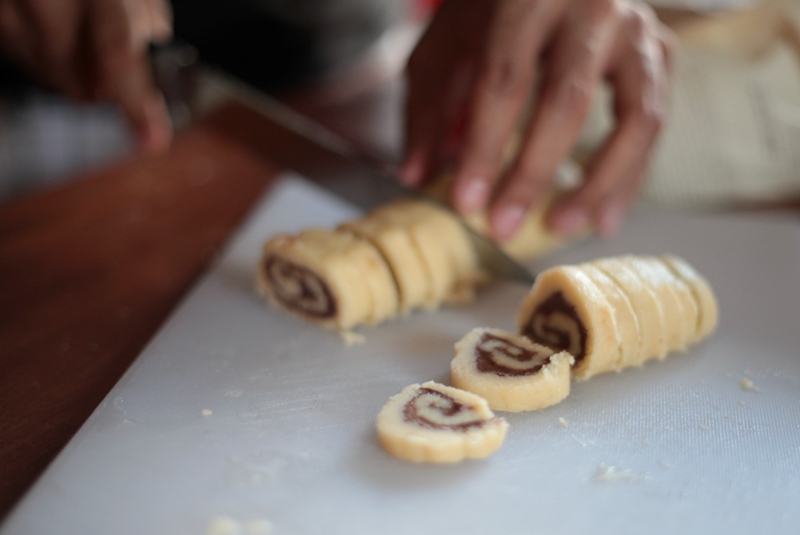 We ate cookies warm from the oven.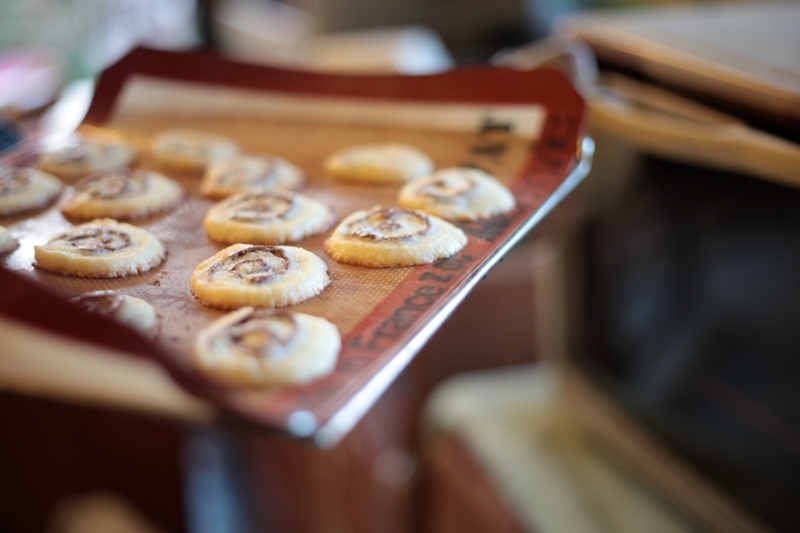 We gasped as the wonders of parchment paper.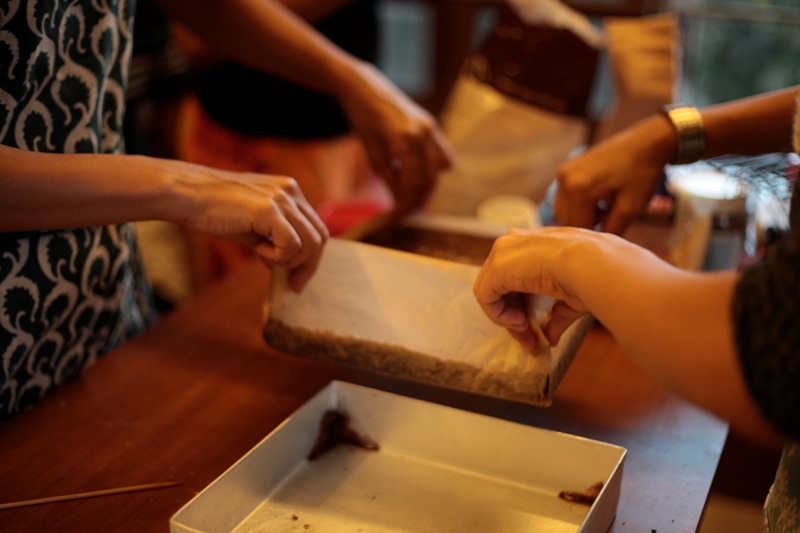 We ate lots and lots of brownies.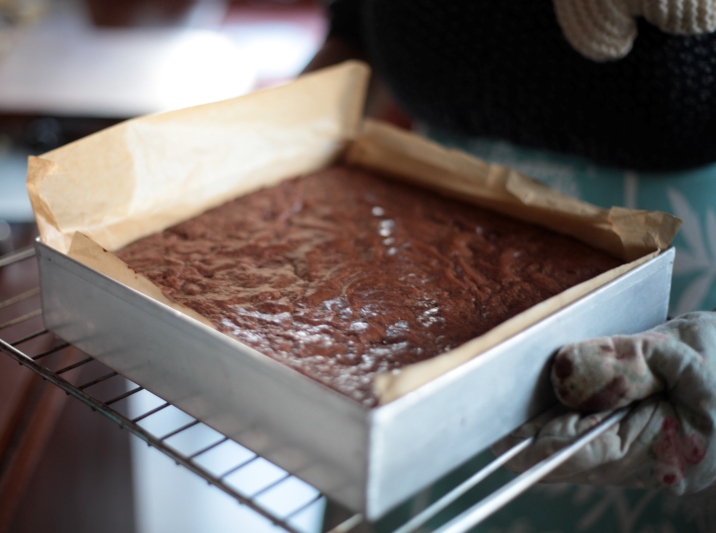 I packed some lavender shortbread dough for students to bake up at home.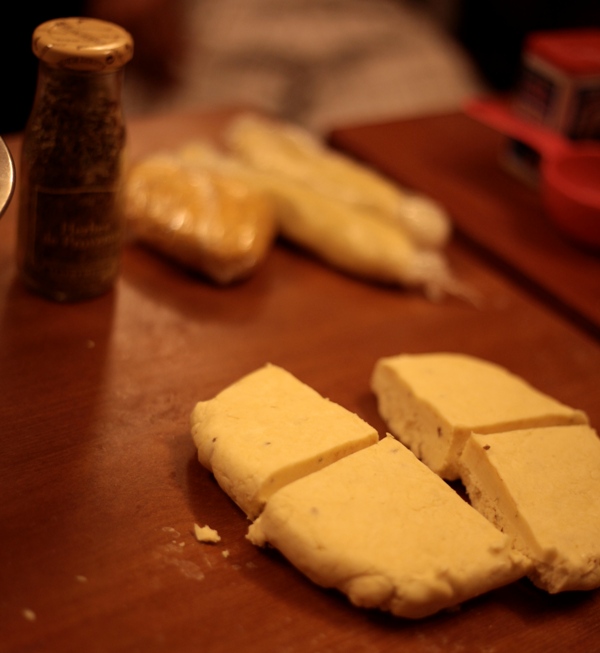 I made vanilla sugar for everyone attending.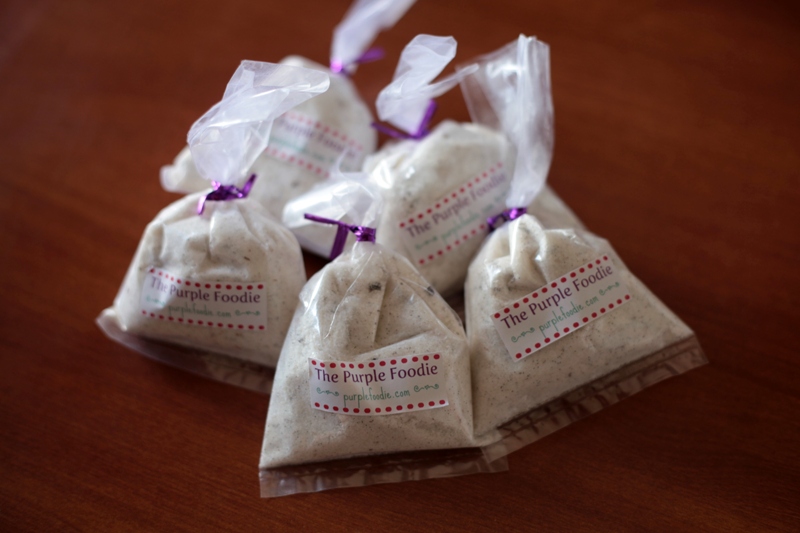 Happy people filling up their doggie bags make me happy.