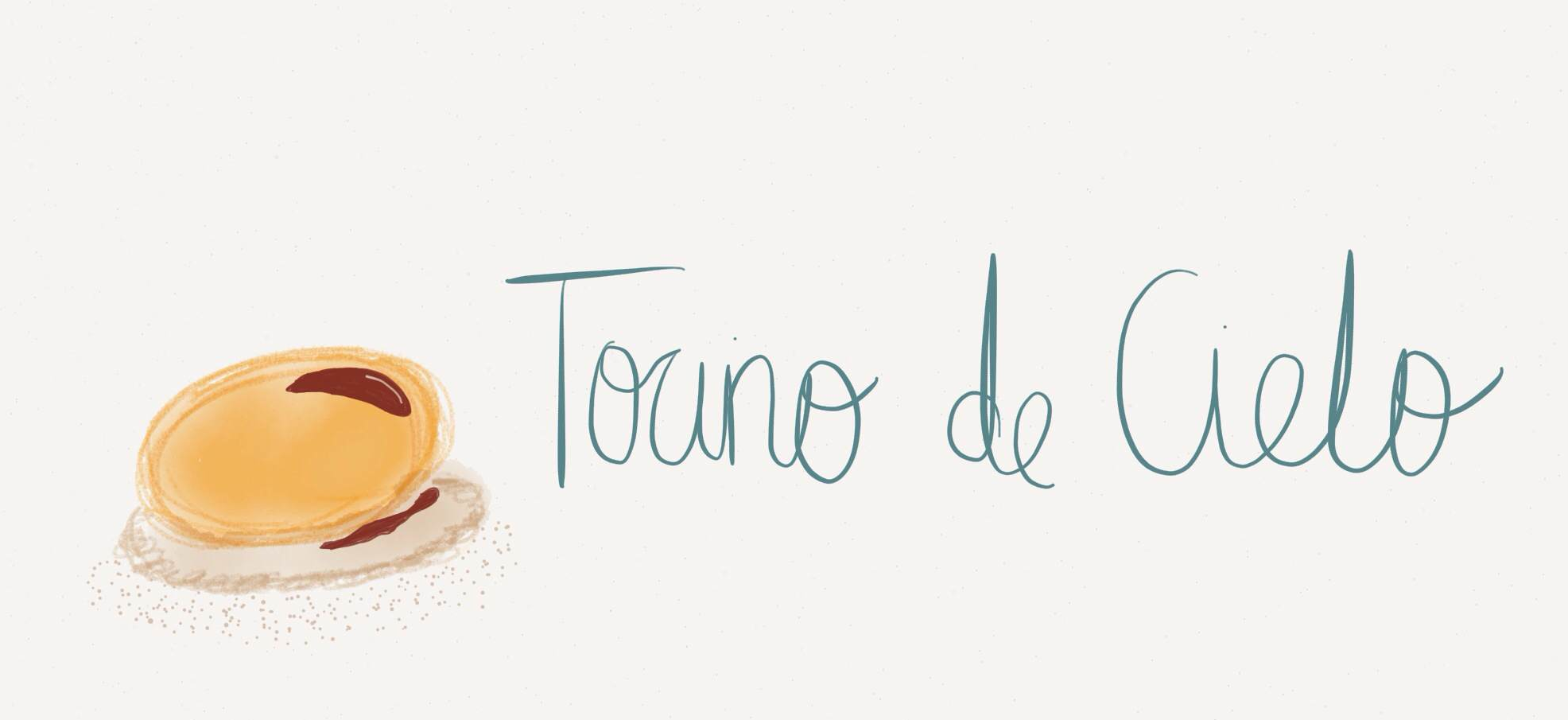 I am an Iñaki Aizpitarte fangirl.
I love everything he does. He makes me want to be a better cook, to play with flavours, to be more creative, to think beyond geographic boundaries.
Earlier this year Arjun took me to his much lauded restaurant, Le Chateaubriand in Paris and we were in for a treat. After a series of tasting and exploring new flavours and textures ranging from veal head fritters dusted with freeze-dried raspberries to sweetbreads served with pomelo, I came home happy and inspired.
While the menu at Le Chateaubriand changes frequently, the dessert, Tocino de Cielo, is a constant fixture. Tocino de Cielo literally means piece of heaven. This video shows how Iñaki makes his version of the Andalusian custard pudding made of egg yolks, sugar and water. He explores the region, trying out the classic dessert, while having different people try his. It's also really interesting how he takes children along in his research to reinterpret this (seemingly) childhood favourite dessert of his.
If you're planning on visiting Le Chateaubriand, you'll need to book a few weeks ahead of time, or just show up at 9PM for the 9:30PM seating that needs no reservations.
Le Chateubriand
129 Avenue Parmentier, 75011 Paris
+33 1 43 57 45 95
PS: Here's a little to peek into his home and restaurant.
{ 6 comments }