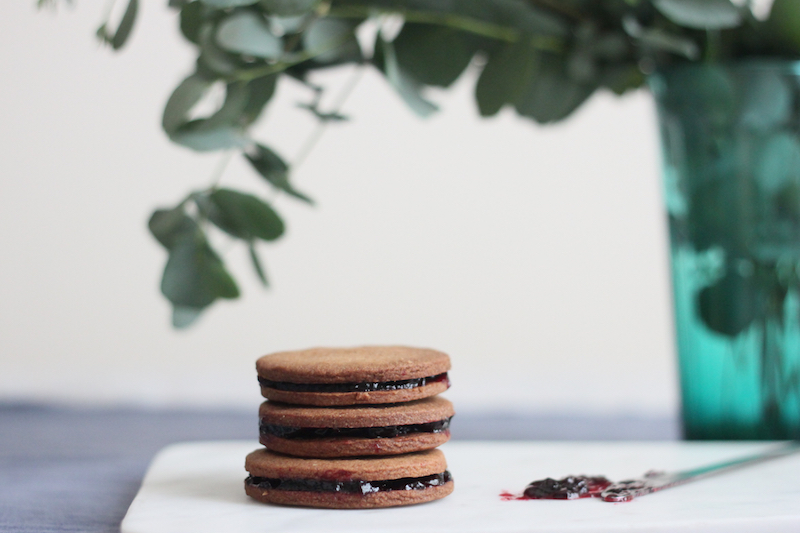 I'm so very excited to announce that I'll be in India for my first ever baking tour covering Delhi, Bangalore and Bombay! I'm teaming up with my friends running beautiful spaces in food and design, bringing the baking classes to new cities. I've got an exciting mix of new recipes to share with you ranging from quick bakes to elaborate layered desserts, as well as a class on breads and savoury bakes.
With each new class, I incorporate fresh recipes with a simplified approach so you can feel confident replicating the bakes in your own kitchen. I use only the best ingredients that are locally available and easy to find. All the classes are demo-based and last 3-3.5 hours. For those looking for eggless recipes, you can sign up for Plated Desserts and Breads & Savoury, classes that don't depend on eggs for flavour and texture.
To register for the classes, please go to classes.purplefoodie.com. You can also view them on the list of classes on the website with more photos of what we're going to make.
I hope you will join me.
x Shaheen