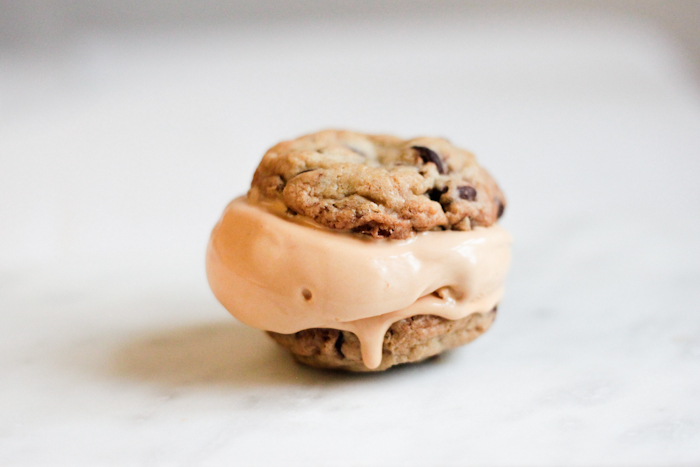 Salted caramel ice cream. Sourdough bread. Brioche French toast. Buttery shortbread. Caramelised pear and rosemary cake.Classic French Opéra. Triple chocolate cake. And loads more, all from scratch.
These are just some of the new recipes I will teach at my latest set of baking classes this March and April in India, when. I'm am touring Mumbai, Delhi and Bangalore with whisks and spatulas in my suitcase.
I'm teaching 7 different menus this time that I've planned very carefully, so I really hope you like them! I've also incorporated some of your requests from last season, so you might even spot those on the menu.
Arjun and I have created a brand new website to enhance your online experience and have integrated payment options to make online bookings more efficient. Please hop over to classes.purplefoodie.com to view all the classes and register yourself online. You can find all the information you might need on the schedule, locations as well as a detailed set of FAQs. Should you need anything else, just get in touch at classes@purplefoodie.com.