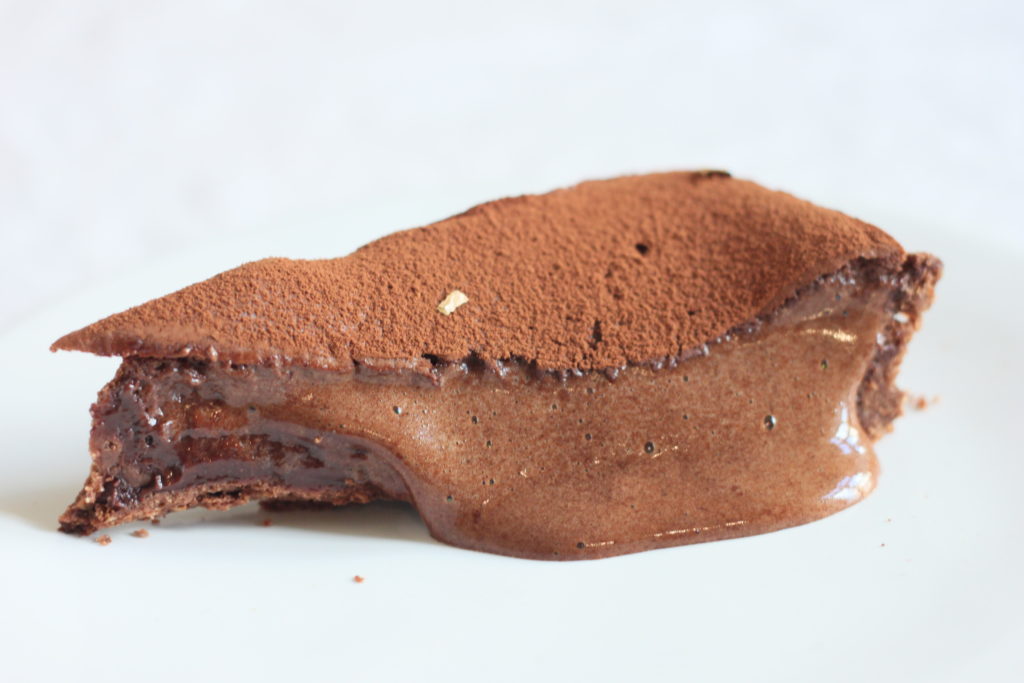 Hi everyone! I'm excited to announce a new set of baking classes in Bombay, Delhi and Bangalore this November and December.
I've got a shiny new menu that covers lots of delicious, fancy things that I'll be teaching you to make from scratch. Someone emailed me saying that they look too fancy for basic baking knowledge – fear not! I'll take you through the steps starting with basic ingredients from your kitchen and you'll be amazed at what you can do with just flour, butter, sugar, and eggs (or not, if you prefer egg-free).
I've got 7 different menus for the baking classes – from fancy desserts in jars and pâtisserie to gorgeous laminated viennoiserie and a class for chocolate lovers! Plus, two egg–free baking classes – all from scratch.
I'm super thrilled with my class locations too (here's a sneak peek with pictures). In Bombay I'll be at the beautiful open kitchen at Piramal Tower in Lower Parel. Part of the profits will be donated to Educate Girls, an NGO that helps young girls in rural India receive the education they deserve. In Bangalore, I'm setting up at the brand-new Bubble Room kitchen in – the sprawling studio is a happy new addition in Jayanagar and I'm so excited to be teaching in this beautiful space. In Delhi, my classes will be held at the Country Inn Hotel that's right by DLF mall in Saket.
This trip will be the last until 2019 because I'll be busy with my book launch and other exciting projects throughout the next year, so I hope to see you this winter! As always, if you have any questions about anything, please feel free to email me at classes@purplefoodie.com and I'll get back to you as soon as I can.
Classes are selling out quickly so visit classes.purplefoodie.com to book your seats! :)