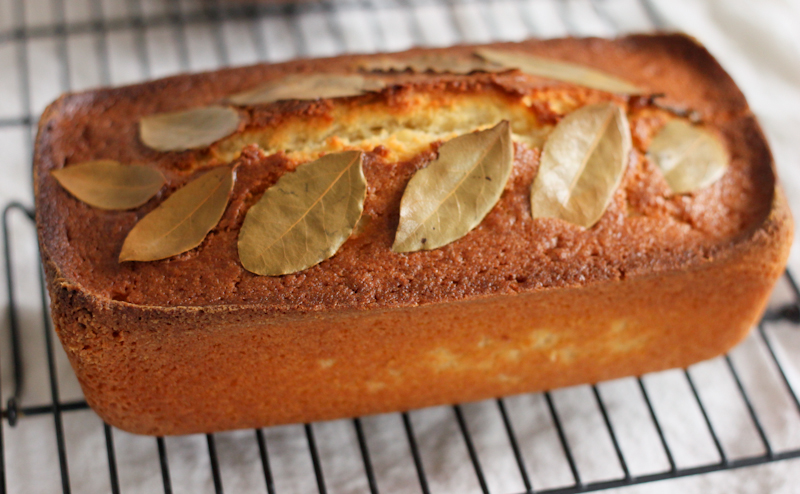 I'm pretty good at detecting flavours in recipe. I'm even proud of it. But when it comes to identifying bay leaf, I'm foxed.
I can't seem to distinguish the subtle aroma that everyone else can. Even at school, when we made a bouquet garni of thyme and bay leaf rolled up in leek leaves and tied up with a twine, I'd never be able to identify the fragrance other than that of thyme and leek wafting from the pan.
I wondered about its importance in food, and I wondered why having too much of this might be toxic. A friend of mine even told me that it was absolutely imperative for us to add bay leaves while cooking Feijoada (Brazilian black beans)  because that's what sets them apart from the way black beans are cooked in the rest of Latin America. I  smiled and I did as I was told, still wondering what difference they'd actually make.
{ 14 comments }