Dinner in Paris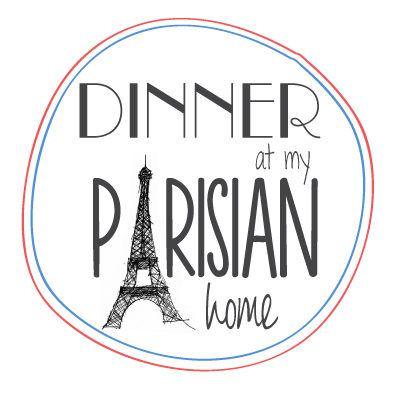 Living in Paris and being surrounded by fresh food markets, fromageries downstairs from my apartment, mustachioed butchers who look like they've just walked out of a postcard, and boulangeries on either side of my block, I consider myself very lucky to be living in this city and enjoying some of the best food in the world. And I would like to share this food with you! (Peek into my neighbourhood!)
Wanting to make the most of the romantic city and all that it has to offer, my friend Jennie and I recently opened up our homes to travelers seeking a local experience and we've been having a pretty good time cooking for some really interesting people.
If you're going to be in Paris and would like to join us for a meal, get in touch with us! We don't have fixed dates but let us know your travel dates we'll get back to you on the availability. We usually do dinners, but if you're pressed for time or if you'd like to tell your friends that you're having Lunch in Paris, let us know and we'll try are best to fit you in. : )
So, what's on offer?
Your meal at our Paris home will include the following:
* A glass of wine
* An entrée (starter)
* A plat principal (main dish)
* A dessert
* Coffee
Price: €40/person. (Max: 4 people)
You can also opt for a cheese board with cheese from MOF fromager Laurent Dubois. €7/person, minimum: 2 persons.
(Please let us know if you have any allergies. We can also accomodate your preferences, so don't hesitate to ask!)
You can either book directly by getting in touch with us or via Vayable.
EMAIL ME! shaheen@purplefoodie.com