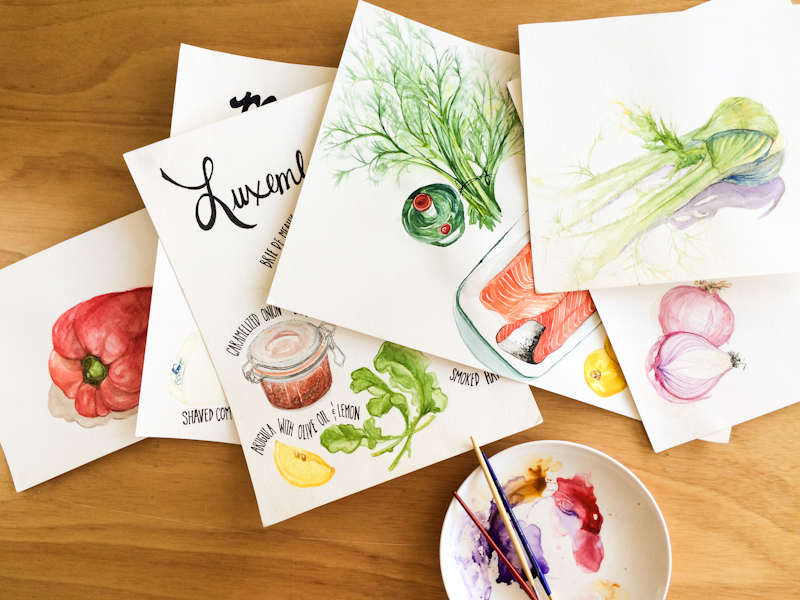 I'M WRITING A COOKBOOK!
I can't believe I can finally say that out aloud.
I'm writing a cookbook in collaboration with chef and illustrator extraordinaire, Jennie Levitt. It's due to be published in the spring of 2017 by Sterling (Barnes & Noble), USA. It's a book filled with recipes and stories from our time cooking and sharing meals in Paris for our little pop-up restaurant. It's got recipes for small plates, sharing platters, creative desserts and contemporary drinks.
Okay, so here's the long version.  Continue Reading