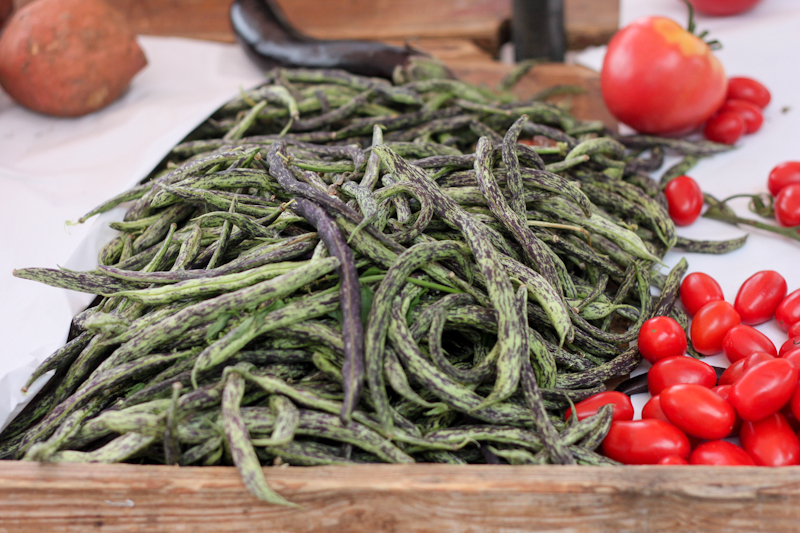 View Slideshow

[Let the page load completely before clicking to view slideshow.]
After a few days in Alsace, we spent a weekend in Zürich with our friends. As always, on my agenda was a fresh food market, and the Oerlikon Market was the perfect place to be on a Saturday morning.
The produce was of such good quality, the freshest I'd seen in a while and the florists made some of the the loveliest arrangements. I remember my chef at school once told us that the best apricots come from the Swiss valley, and a punnet from the market confirmed that.
We ambled through the market with a wedge of cheese to snack on and got ingredients for our bbq that night. Arjun bought me a sunflower the size of my face and I walked around all of Zürich with it.
Other markets in Zürich:
Bürkliplatz  Market (Tue, Fri) – Must follow Kerrin for her market updates!
Helvetiaplatz  Market (Tue, Fri)
Marktplatz Im Viadukt (Mon – Sat)
{ 1 comment }